Code of Conduct
All of our community spaces follow variations of the Contributor Covenant to create safe, inclusive spaces for everyone:

Chat
Everyone is encouraged to create an account, quietly lurk or chat us up!
Go Forum, I have been tagging posts with [gophersource], so that it's easier for us to find each other on the forum.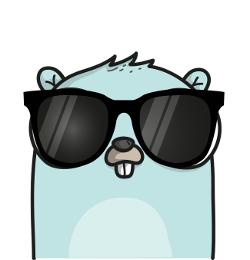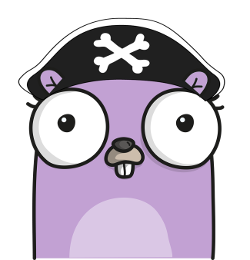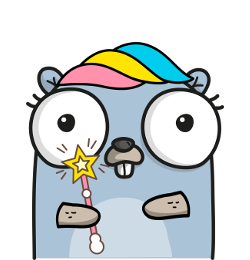 Need a profile picture?
gopherize.me
will make your very own custom gopher that you can use to live your best gopher.
Groups
Conferences
There are many Go conferences around the world and new ones are popping up every year!